Locally Owned and Operated
Michigan's choice for modular and manufactured mobile trailers for over 80 years. B&R Sales and Leasing remains dedicated to offering high quality portable spaces at affordable prices.
Locally owned and operated, B&R specializes in leasing quality, functional and affordable mobile trailers for use in construction, jobsites, office space, storage, classrooms and special events.
Our experienced team takes great pride in providing our clients with reliable and efficient mobile trailer services. We work tirelessly to provide short and long term leases for a wide range of mobile office needs for individuals and businesses. No matter what you need and how long you need it – we have you covered.
We build all of our mobile office and storage units with only top-quality, durable materials and offer numerous furnishing packages for customers to consider.
Clients always receive clean, well-maintained buildings that are ready to use for any event. Sporting one of the largest display lots in Michigan, B&R maintains a large inventory of mobile offices, jobsite trailers, classrooms, guard shacks/ground level entry and storage buildings. Our dedicated team of professionals works tirelessly to accommodate your time and budget requirements.
No matter the size of the project, we care about our customers. Whether it's a concert, civic event, tournament or jobsite, you'll have your mobile office on site and on time. Whatever the event, our modular offices are available for fast delivery.
Our History
For over 80 years B&R Sales and Leasing had been owned and operated by the Brouwer family. In 2021 the business was sold to Algoma Investment Group, LLC. (AIG). AIG is also locally owned and operated. The decision to maintain the original name was easy since B&R Sales and Leasing had built a well-established reputation and strong customer base. AIG will continue to provide the service and support B&R Sales and Leasing customers have come to expect.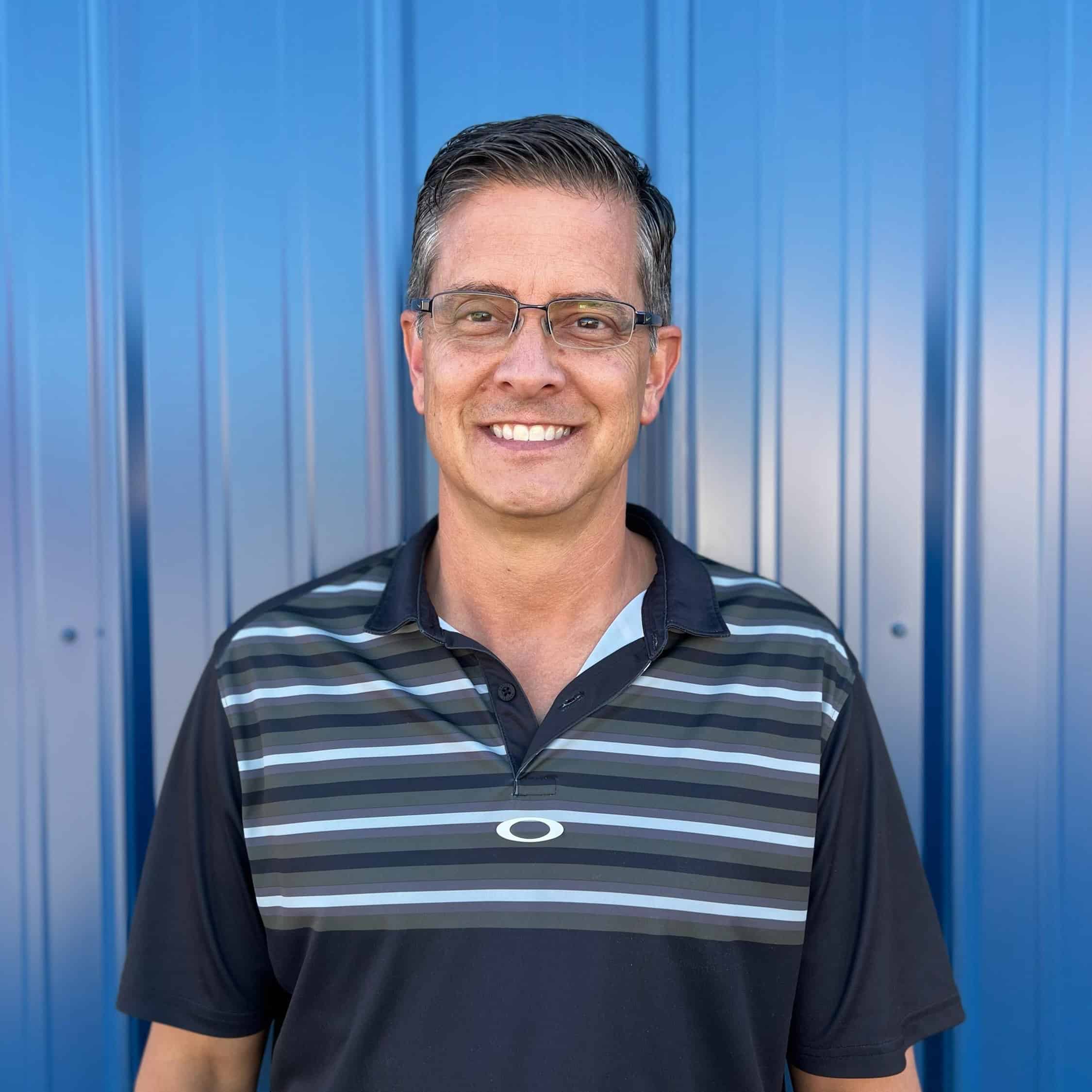 Scot Reitenour
President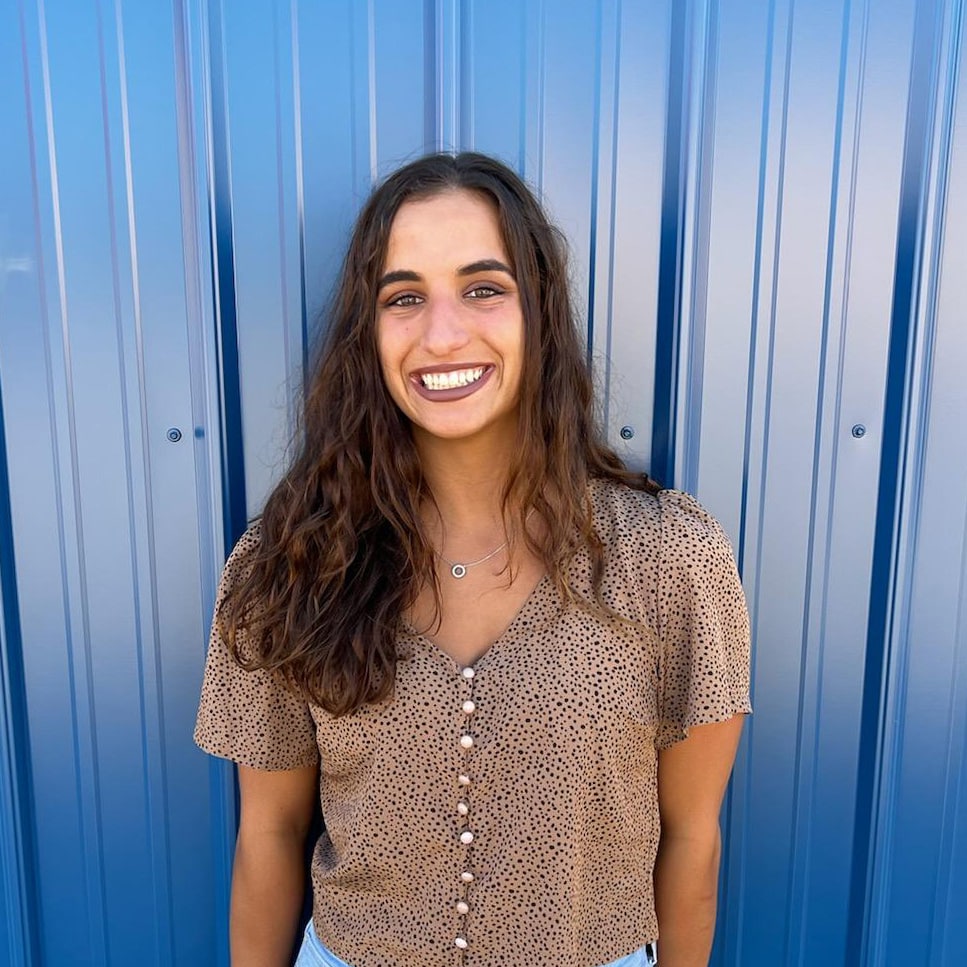 Reannon Rizqallah
Vice President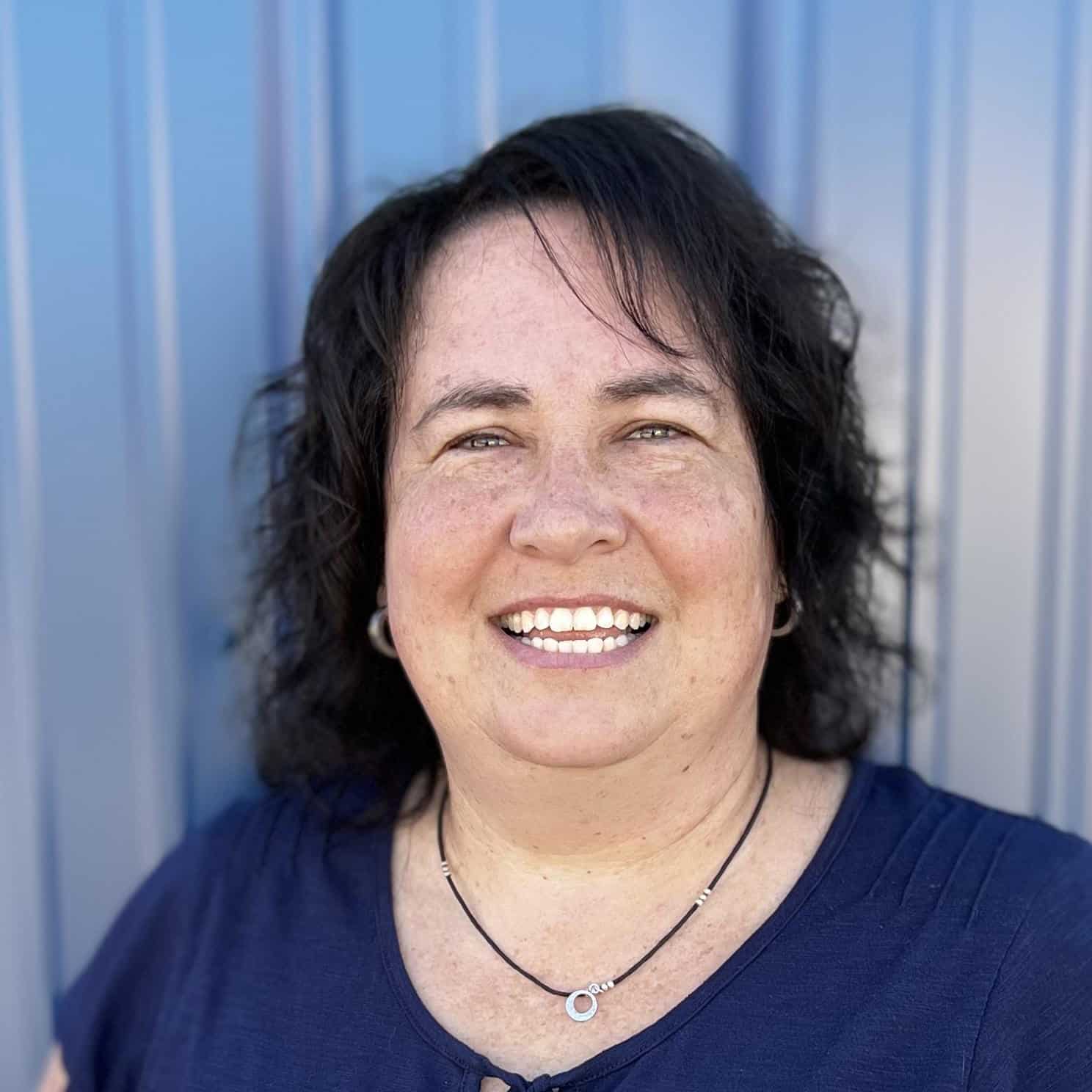 Theresa Bialek
Sales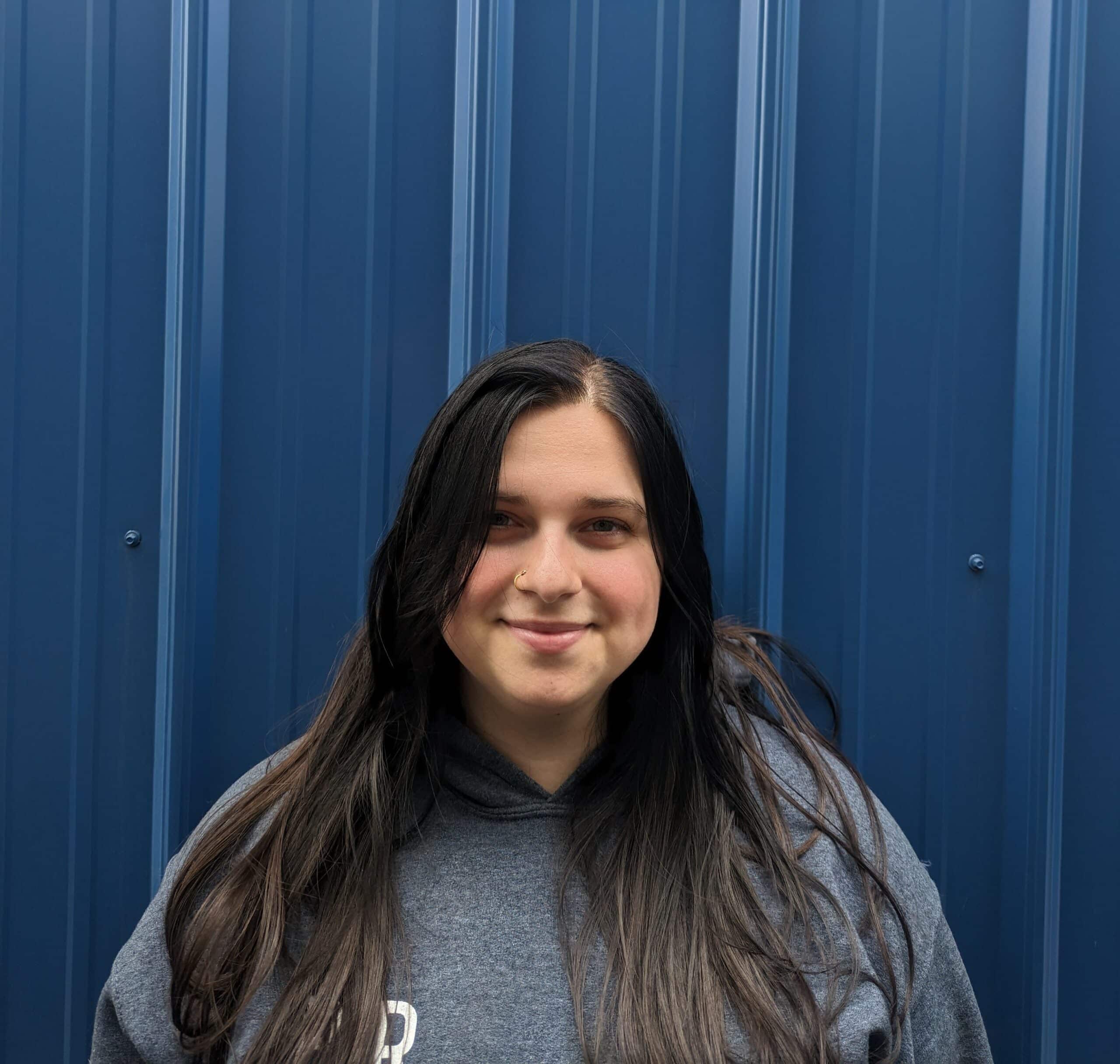 Chloe Hicks
Inventory & Logistics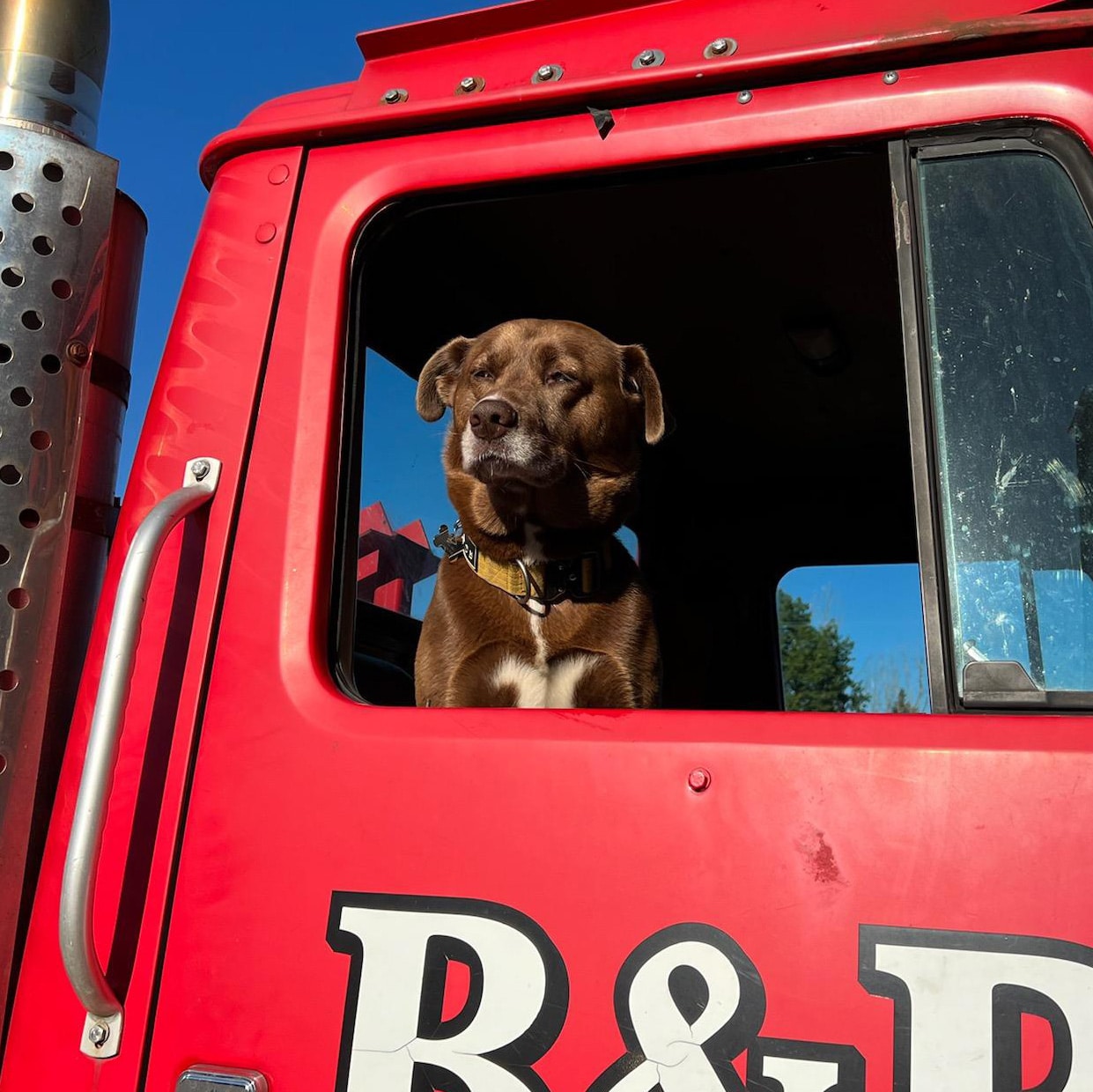 Zazu
Office Pup